Papaya Skin Whitening Soap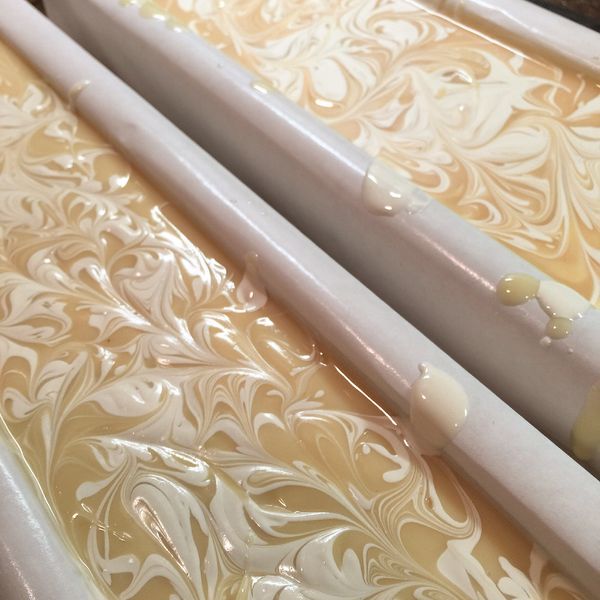 Papaya extract is known for its ability to whiten and soften hyperpigmented skin (such as sun spots or age spots), while the papain gently softens and exfoliates skin. Titanium dioxide has been swirled into this soap for it's natural UV light aborsobing abilities, which help to prevent new blemishes.
Unscented and otherwise uncolored, this soap perfect for those with sensitive skin or allergies.